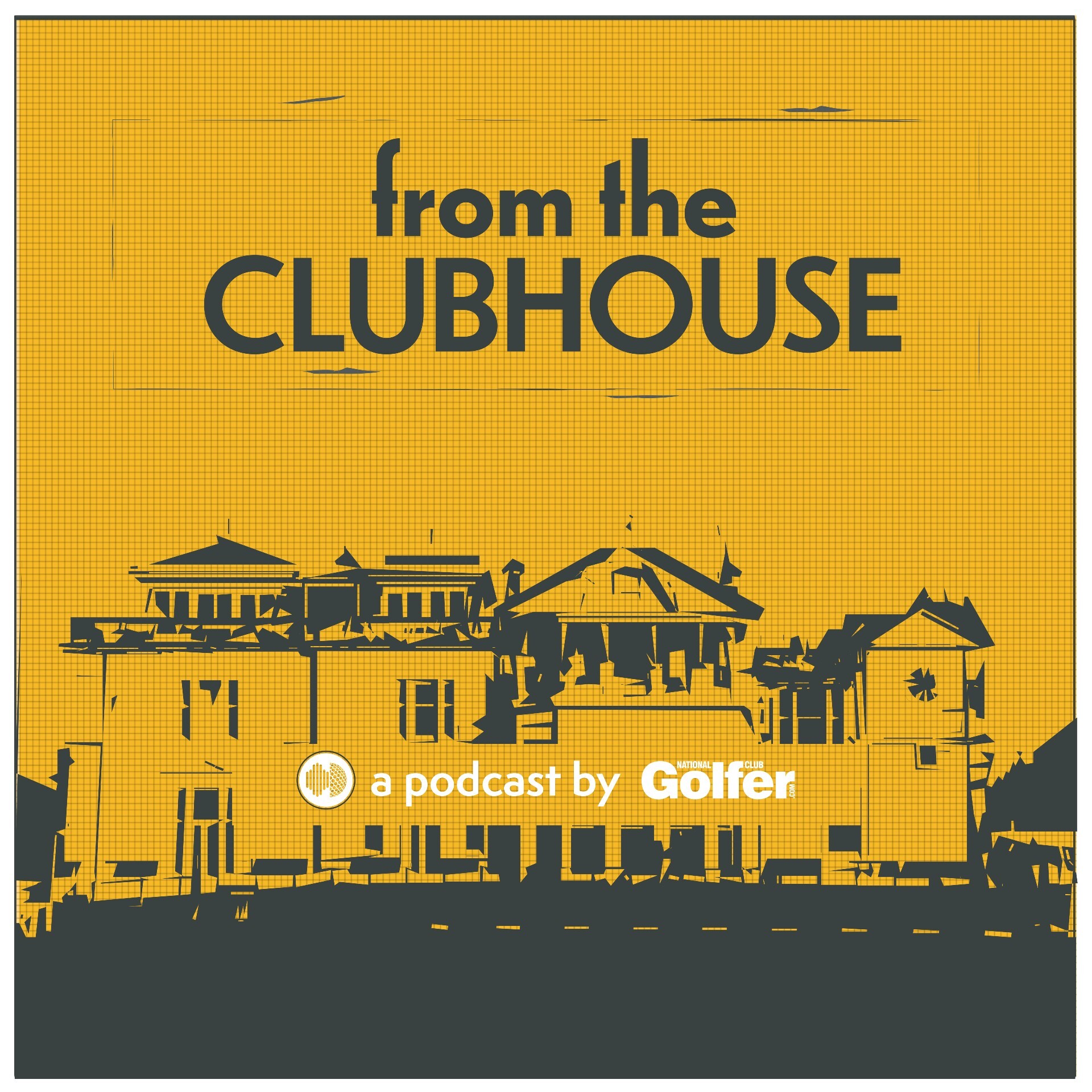 Golf's been in a boom. Full tee sheets, and massive boosts in membership after coronavirus restrictions were eased, shocked the sport out of a decade-long slump – to the surprise of players and clubs alike.
But now we're entering a different phase. With society essentially fully opened, along with all those competing leisure activities that were shut when golf had a free run in the summer of 2020, we'll soon know whether the surge we saw is here to stay or just a fortunate blip created by circumstance.
As clubs prepare to go into a membership renewals period in January and April, what must they do to safeguard and capitalise on the opportunity they've been handed over the past 18 months?
We're joined on this week's From the Clubhouse podcast by PlayMoreGolf's chief executive Alastair Sinclair to consider what faces clubs and how the sport can keep the pandemic participation feast going…