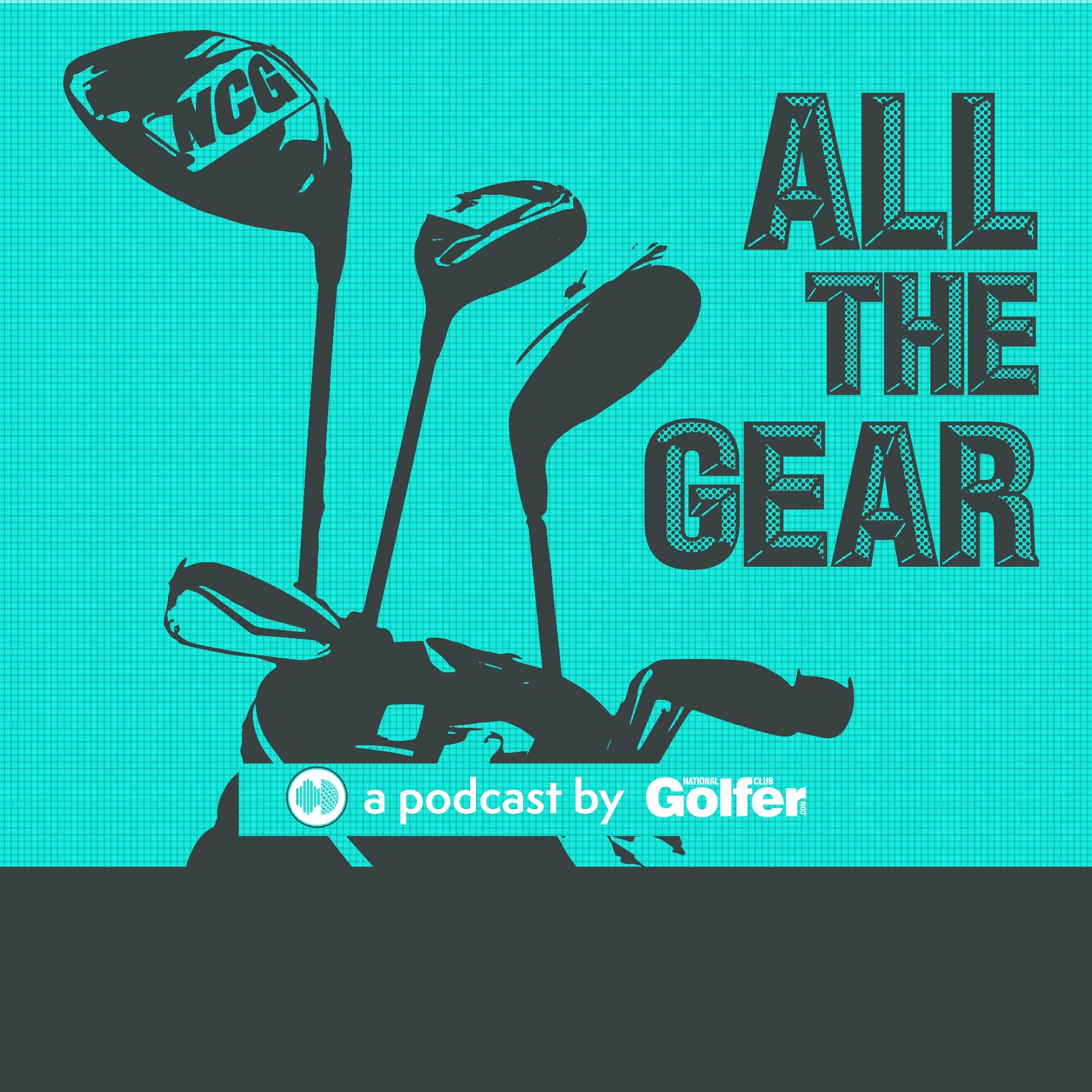 What do you get when the founder of Urban Golf - the UK's first and best indoor golf venue - and the founder of award-winning fashion label Folk team up to form a new golf brand?
Sounder Golf is the brainchild of James Day and Cathal McAteer, who have created a range that is stylish and functional both on and off the golf course.
But this edition of the All the Gear podcast with guest host Alex Perry isn't just about clothing. The team at Sounder have a vision of a game that is more accessible, inclusive, and fun - and they have plenty of exciting plans in the pipeline.
Alex sat down with James and Cathal to hear all about how they came to acquire the Sounder brand, what's next, and much much more...