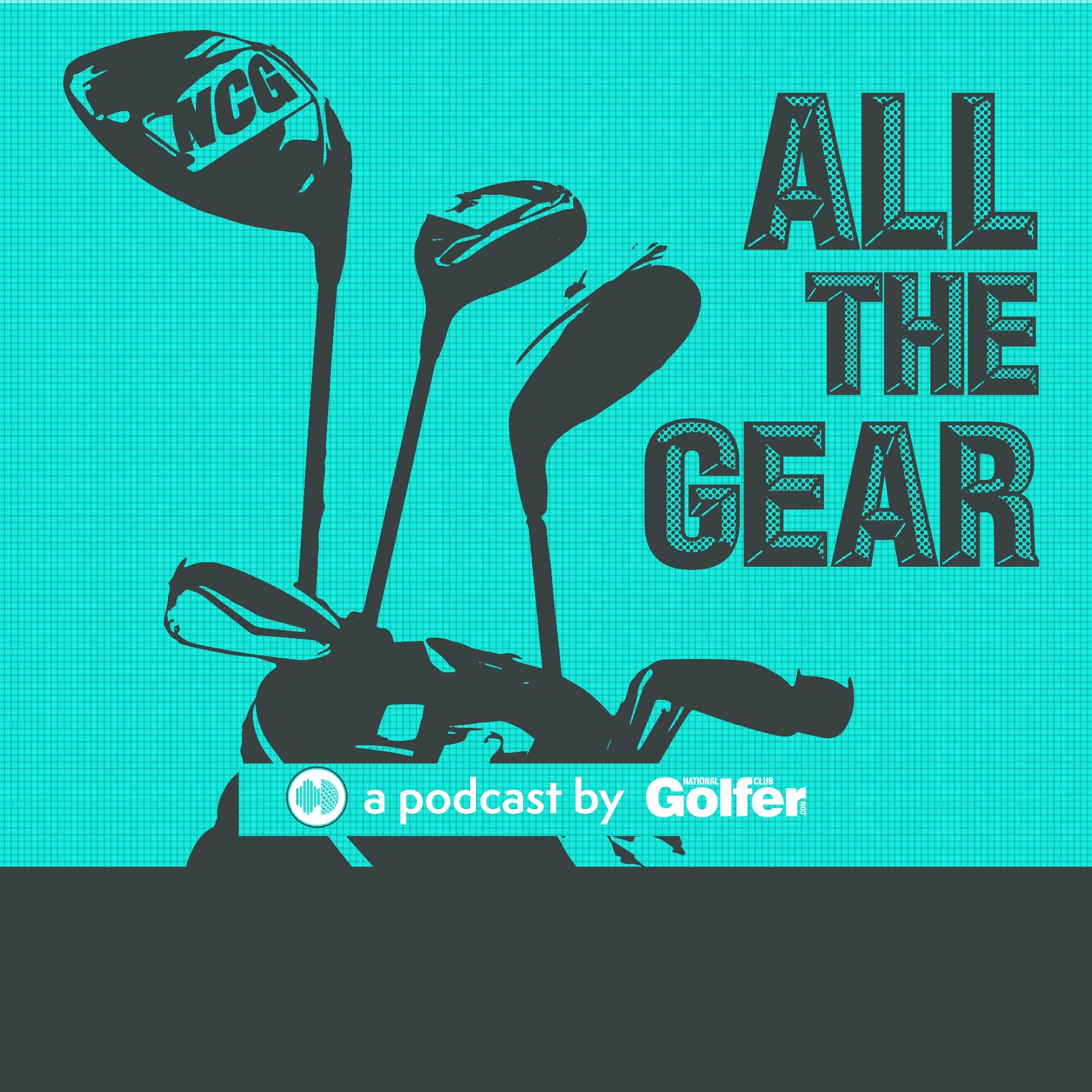 Welcome to the Carbonwood age.
If you have just a passing interest in golf, you'll have heard this phrase once or twice since TaylorMade launched their range of Stealth drivers and fairway woods. 
But that isn't the only area in which the California brand are making huge strides, as the Stealth irons look to revolutionise the game-improvement category.
NCG's gear expert Hannah Holden was keen to know more, so she asked Tomo Bystedt and Matt Bovee – senior engineers on the Stealth drivers and irons respectively – to join her for this fascinating episode of the All the Gear podcast.
Strap in, it's about to get technical...