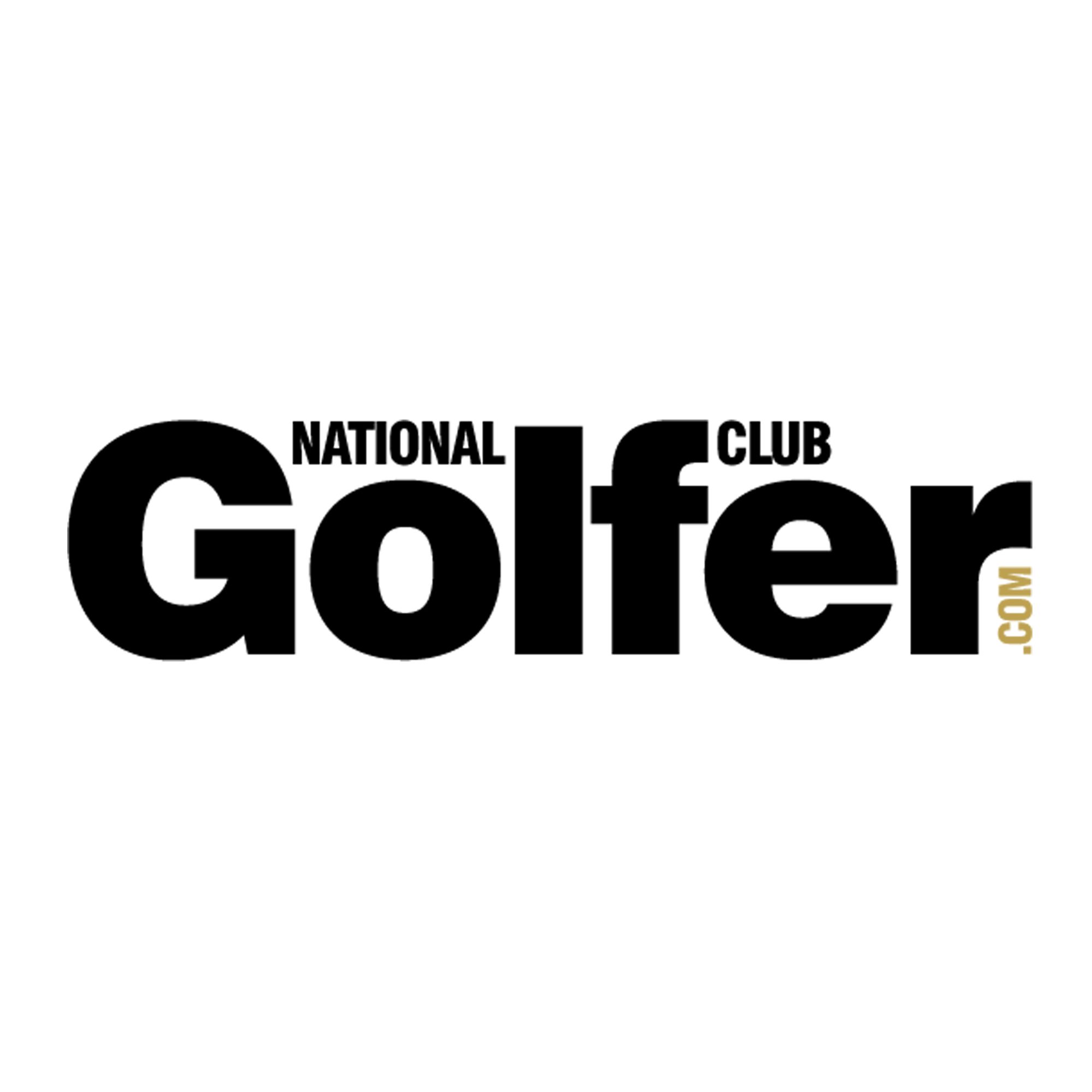 The NCG Golf Podcast, by National Club Golfer, brings stories from the world of golf to life. From the Clubhouse explores the grassroots game, it's All the Gear for all things equipment, The Slam for interviews and tour chatter and Top 100s for all things courses. Available on your preferred podcast platform.
Episodes
Friday Jan 13, 2023
Friday Jan 13, 2023
What is happening with pricing at our best golf courses? Is a true bucket list experience increasingly becoming out of reach for the average club golfer?
As we peer ahead into 2023 and start looking at booking our summer trips, it's clear that it's becoming ever more expensive to tick off a layout that appears in the various Top 100 lists, such as NCG Top 100s.
On this week's From the Clubhouse, a podcast from National Club Golfer, Tom Irwin and Steve Carroll delve into visitor green fee pricing at our most prestigious venues – considering the current set of increases, why courses are putting up their prices, and what it might mean for those of us who aspire to play them.
The duo also look at smart ways of keeping the costs down for those prepared to swerve a summer weekend tee time, and speculate on what might happen to UK golf in the future if prices continue to spiral.
We're in for a lively hour of debate…