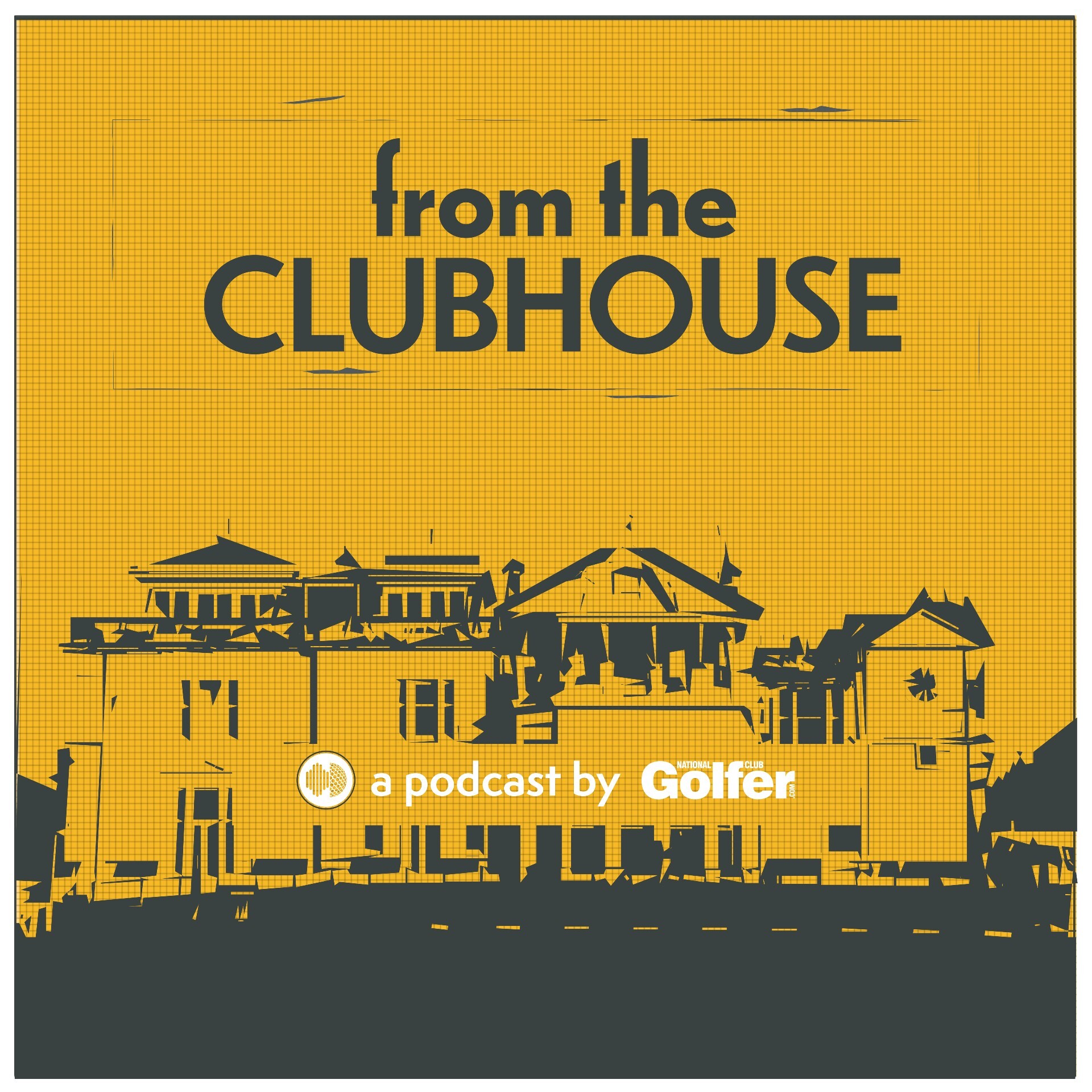 Online bookings or roll ups? Paper or electronic scorecards? Wherever you turn in golf it seems the conversation soon moves on to technology.
How far should clubs go to adopt it? Do you dip the toe, or dive headlong into a clubhouse of shot-by-scot scoring and digital leaderboards?
However, you might feel about it, tech is changing the world around us, and golf will have to move with it.
But can it sit with tradition and how can clubs manage the inevitable change? My guest this week to discuss this and more is Craig Higgs, international managing director for Golf Genius Software.
If you've ever played an event on NCGs Top 100s tour, or if you've enjoyed a round stateside, you'll be familiar with the huge company's tournament management solutions.
They've got Rory McIlroy as an investor, and they also provide the scoring for England Golf's competitions.
So, who better to assess technology in golf – a sport where the digital revolution has been accelerated massively by the Covid pandemic – and look at how to handle it? Let's get stuck in…