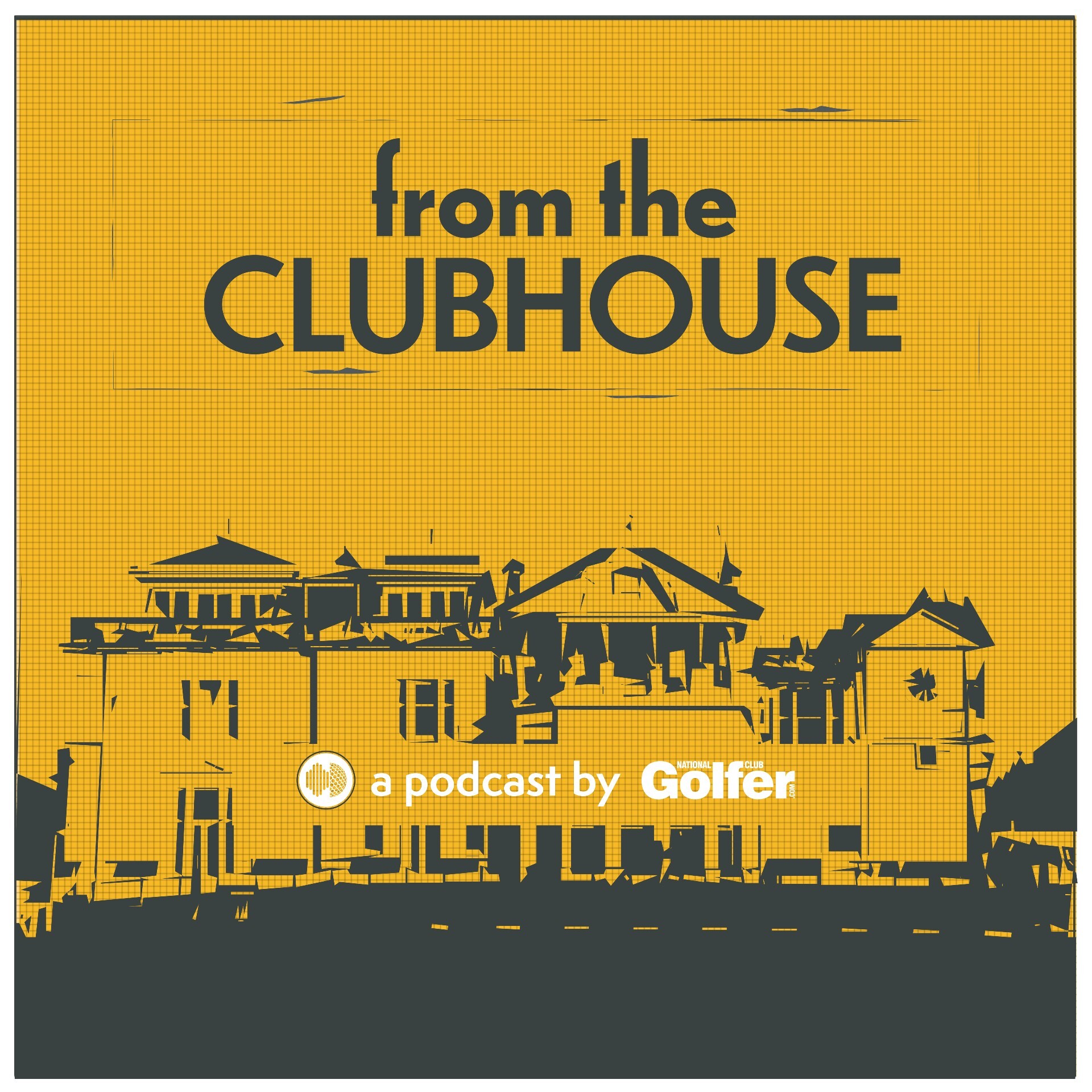 Has your golf club gone back to using paper scorecards? Have you slotted right back into the routine, or do you pine for your phone and a digital signature?
For many of us, the coronavirus pandemic ushered a digital revolution at our clubs.
Whether it was booking tee times online, entering our scores through our phones, or watching hole-by-hole live leaderboards, the restrictions we endured to play the game opened up our eyes to technology and how it could influence the game.
In many ways, the sport was just catching up. In other areas of our lives, whether we are checking our bank balances or paying for products, tech has made things simpler and quicker.
Golf has been slow to get in on the act, but is it now down the rabbit hole? Will the opportunities presented by technology change it forever?
David Cederholm, Europe, Middle East and Africa sales director at Toptracer, thinks so. He's Steve Carroll's guest on the From the Clubhouse podcast as we consider the future of technology at our clubs…