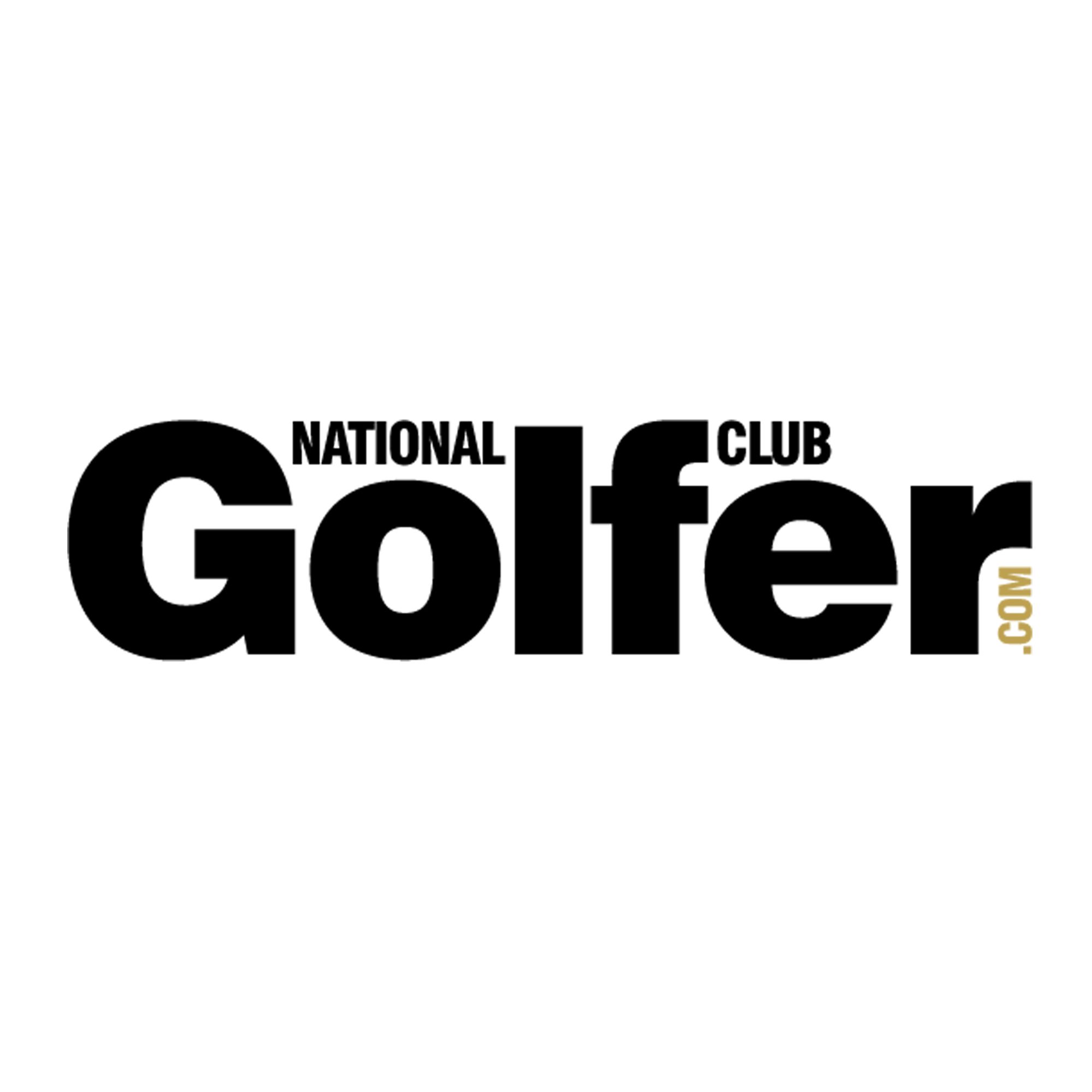 The NCG Golf Podcast, by National Club Golfer, brings stories from the world of golf to life. From the Clubhouse explores the grassroots game, it's All the Gear for all things equipment, The Slam for interviews and tour chatter and Top 100s for all things courses. Available on your preferred podcast platform.
Episodes
Thursday Feb 02, 2023
Thursday Feb 02, 2023
What is it about golf rules that get us so hot under the collar? Tree-gate, as it's now being called, divided opinion among commentators and spectators as Patrick Reed's every movement was analysed and criticised at the Dubai Desert Classic.
Steve Carroll, who has passed the R&A's top rules exam, is joined by Tom Irwin and the pair break down events in the palm tree during the third round of the DP World Tour event.
Steve thinks he might have found something in how a ball is identified that can offer some further insight into how the decision was reached.
We chat generally about golf's moral code and why we get so wound up when rulings come under the microscope, both in the pro game and at our own clubs.
After Steve set tongues wagging with his 'solution' to some of the World Handicap System's perceived ills, he doubles down on his reasoning for making every score count, while Tom thinks some our WHS complaints are not going to be settled in the short term.
Tom describes it as an "insightful discussion". But we'll let you be the judge! Happy listening…