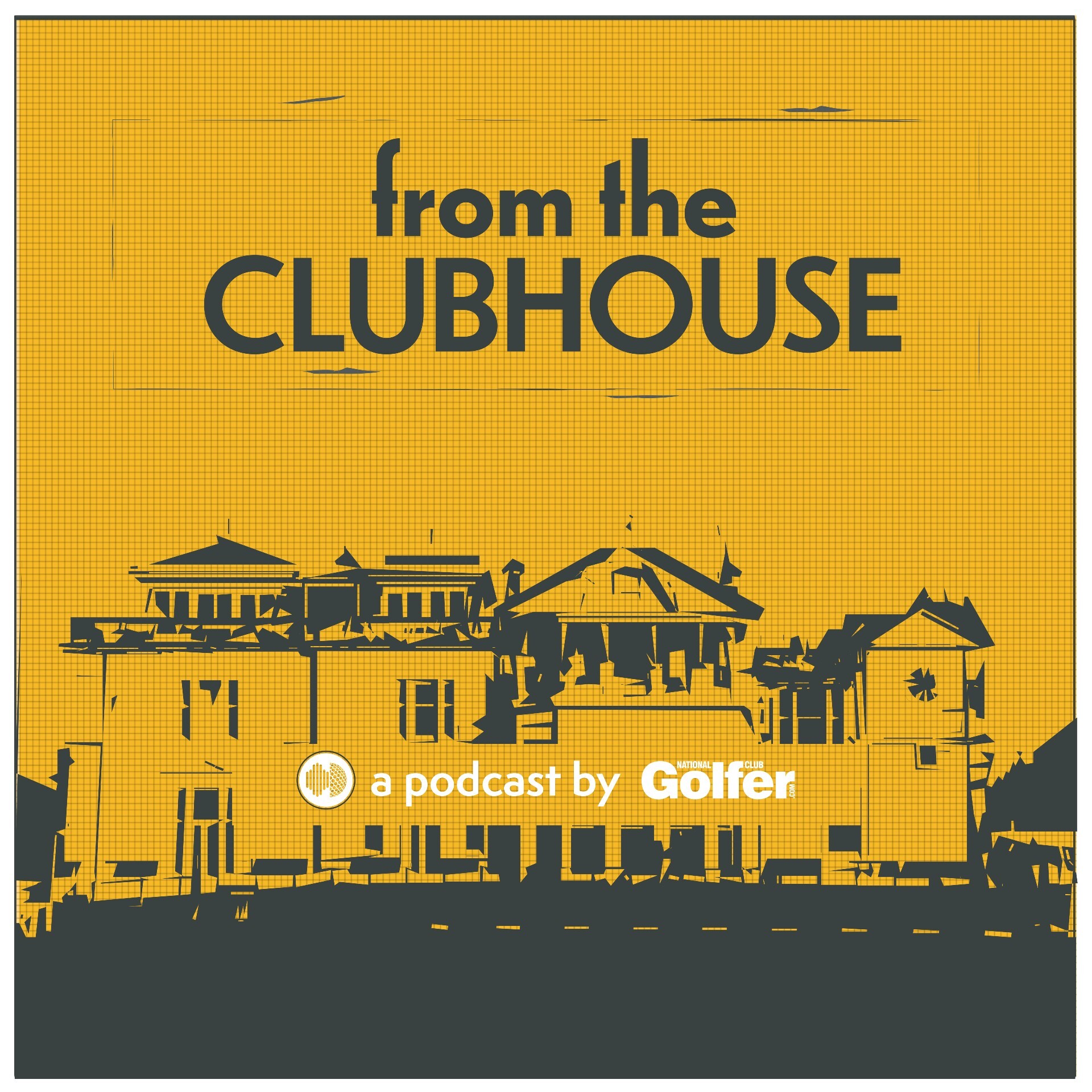 Do we play too many competitions at our clubs? Is fair use really fair and did we miss a trick by not freeing golf from gender-based tees when the World Handicap System arrived?
We've got Phil Grice, founder of Golf Transition Management, back on the From the Clubhouse podcast and – as always – the industry expert and former Royal Norwich director is shooting straight from the hip.
We also covered points memberships and how golf is shaping up as we come out of the pandemic in a lively 40-minute chat.