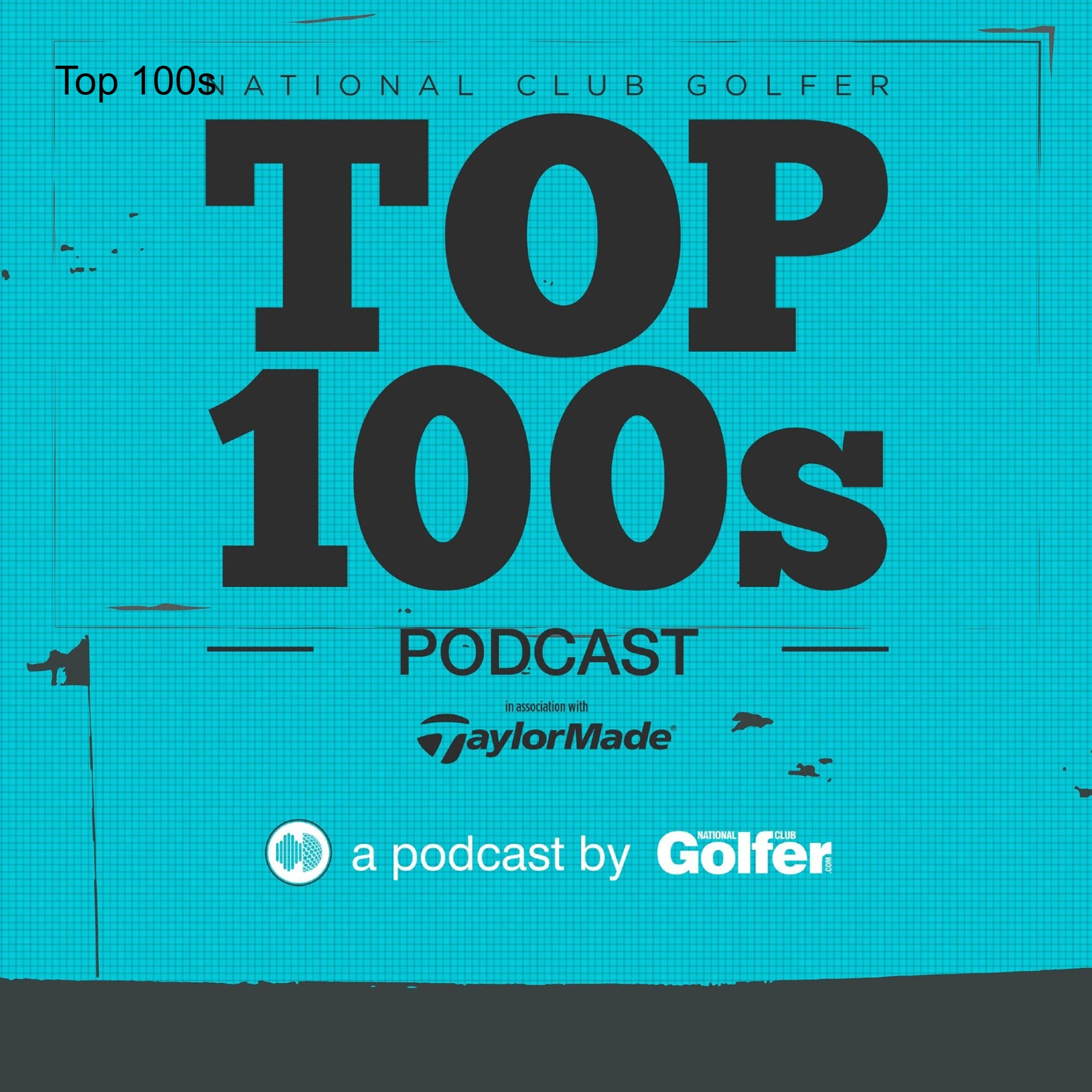 After tens of thousands of shots, countless miles spent traversing every inch of the country, and a commitment to visiting nearly 170 courses, it is ready. NCG Top 100s has released a definitive list of the best courses in England.
You can view the list in its entirety at nationalclubgolfer.com/ncgtop100s, pick up a copy of our beautifully designed magazine in your clubhouse or, alternatively, download it right here.
With the list now available, NCG Top 100s editor Dan Murphy sat down with Steve Carroll to discuss how it was put together, to answer some of the questions that have arisen on social media, and reveal some of our favourite moments from the year-long process.