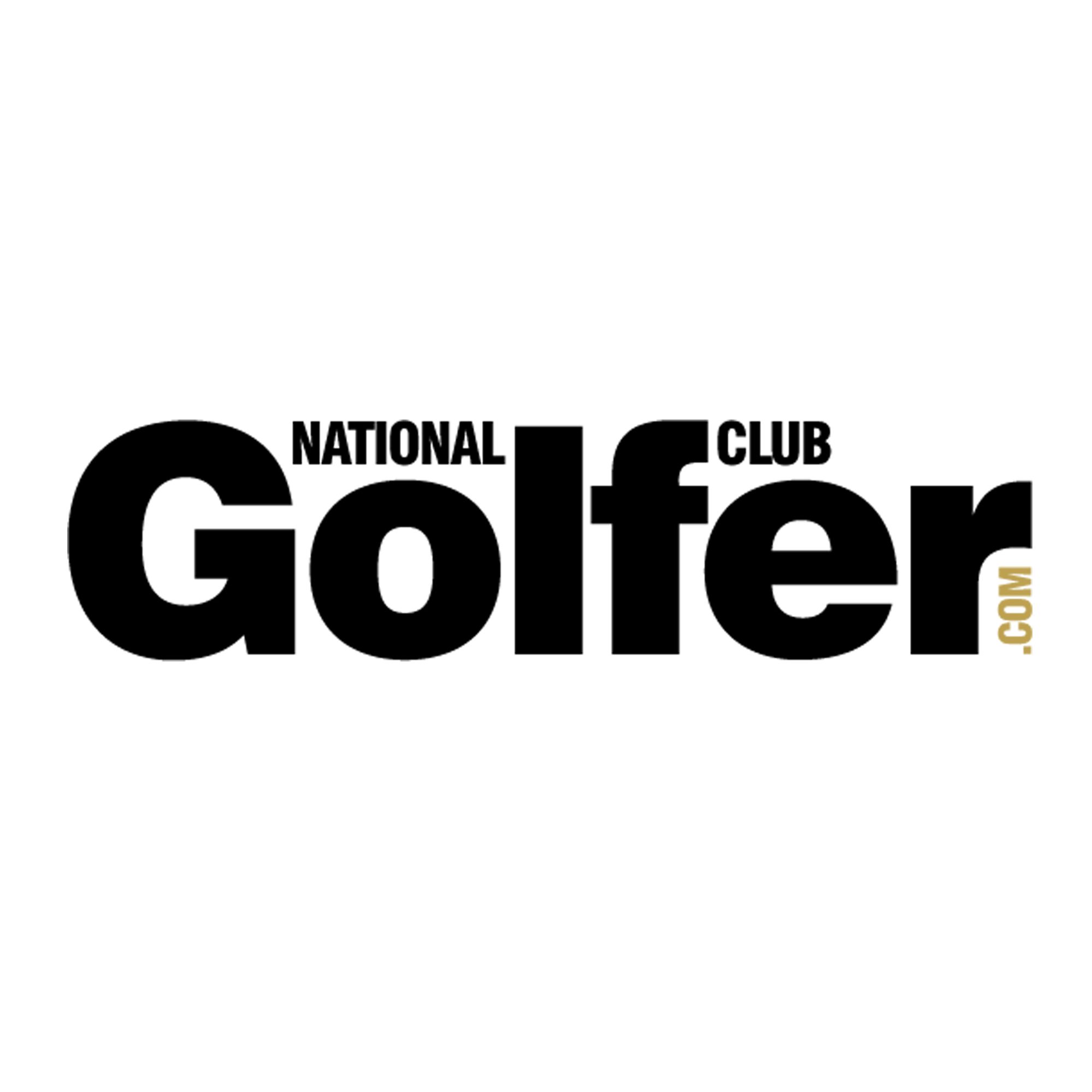 The NCG Golf Podcast, by National Club Golfer, brings stories from the world of golf to life. From the Clubhouse explores the grassroots game, it's All the Gear for all things equipment, The Slam for interviews and tour chatter and Top 100s for all things courses. Available on your preferred podcast platform.
Episodes
Friday Jan 27, 2023
Friday Jan 27, 2023
Don't we all love a good rankings list? Whether it's ticking off where we've been, where we want to go to, or just getting flustered about where our favourite course might be placed, course rankings start discussion.
NCG Top 100s considers itself the home of golf course rankings and the knowledgeable team of panellists have just completed their work on Scotland's Top 100.
In a special episode of the NCG Top 100s podcast, Steve Carroll is joined by panel chairman Dan Murphy to chat about the ins and outs of the list, how it was put together, and explain some of the risers and fallers in a ranking that has been five years in the making.