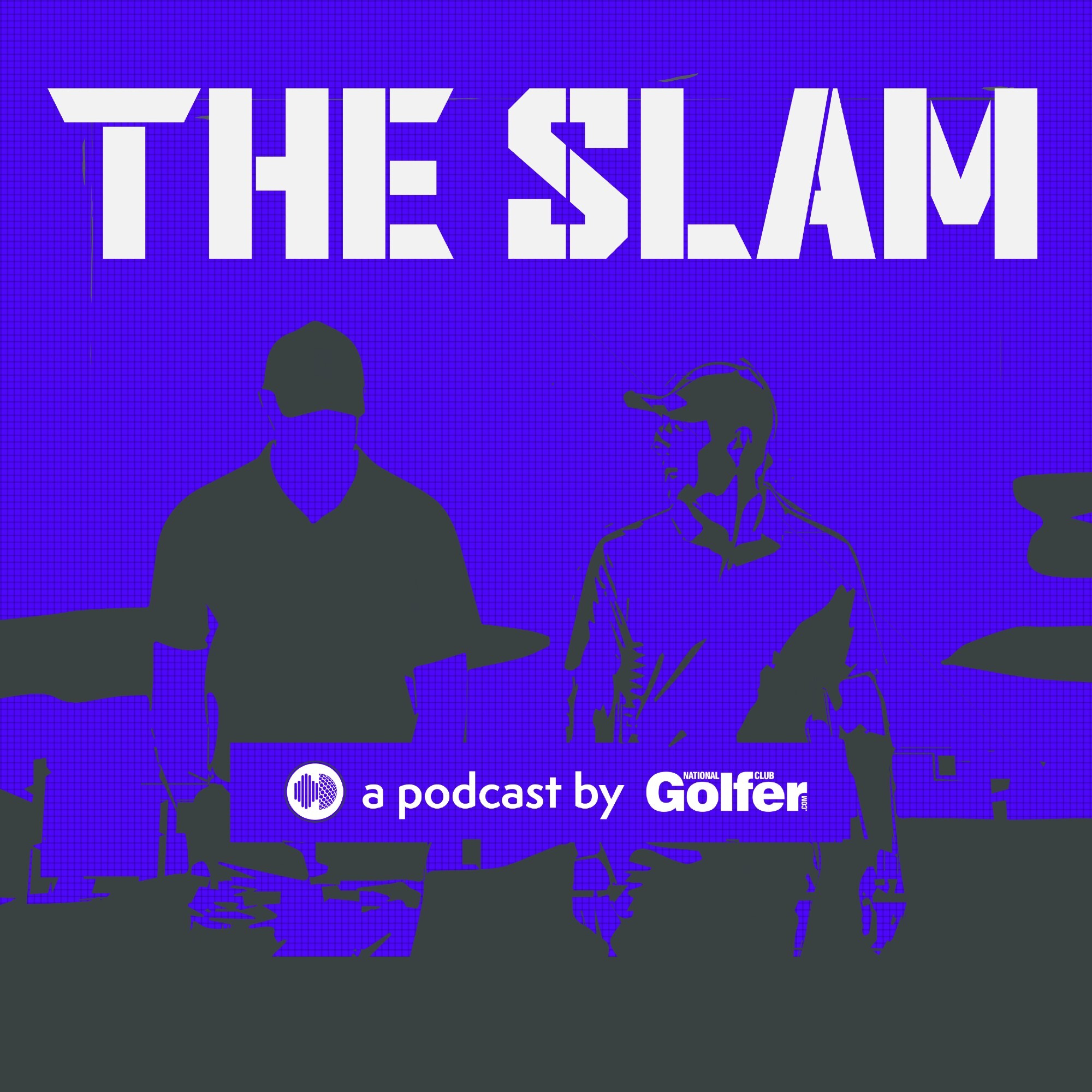 Without him, the famous little trophy might be gathering dust in someone's attic. It is not an exaggeration to say Tony Jacklin transformed the Ryder Cup.
As Europe's talisman, he captained a rejuvenated continent to victories in 1985 and 1987, retained the trophy with a draw in 1989, and began to turn what had been a tired and jaded exhibition into one of the world's biggest team competitions.
Those crowds at Whistling Straits a few weeks ago, the thunder clap that rocked Paris from titanic stands in 2018? Would any of that have been possible were it not for Jacklin and a collection of improbably talented golfers in the 1980s?
Now the architect of an age of European dominance in the biennial event has put down his experiences – and those of his wider career – in a new book: Tony Jacklin: My Ryder Cup Journey.
He's our guest this week on The Slam podcast…